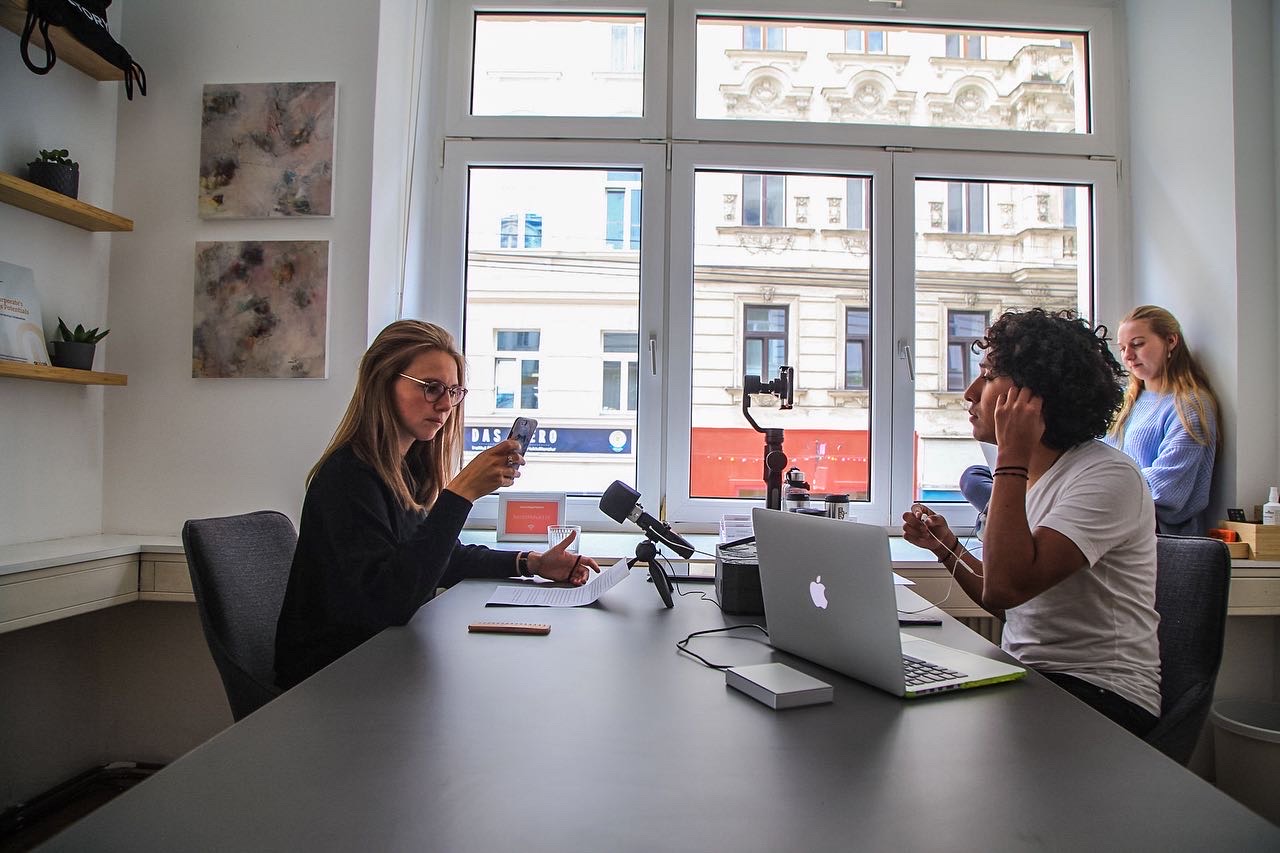 Why we created the acccoi video series?
In the past few weeks, our partners and business development managers turned into movie stars. And by that, we mean out own movies – the soon to be published acccoi video series. We created a set of short educational and informative videos to guide corporate innovators on their journey through collaboration programs. With the videos, we decided to make our innovation knowledge available anytime from anywhere. 
We made the videos to complement our digital innovation program with digital guidance. The videos contain our wisdom on collaborative innovation programs. We will be talking about topics such as:
• Digitalizing operations through the acccoi innovation platform
• Organizing your innovation programs for success
• Involving the organization in innovation programs for a meaningful outcome 
• Getting your organization onboard – selling into BU's correctly
• Cross-Industry innovation: Building your innovation ecosystem to amplify innovation value
• Using Key Performance Indicators to measure innovation
The acccoi video series will premiere Friday, the 10th of July, and will be available on our Youtube page and website.
Related Posts